An Opportunity To Cash In On
Turn your AP into a profit center with every payment. Who said there's no easy money?
Earn Additional Savings From
Early Payment Discounts, No Late Fees, Optimized Cash Flow
Use payment and treasury analytics to enable smarter payments regardless of payment type--wire, checks, ACH, Same-day ACH and Virtual Credit Card. Never pay a late fee again and take advantage of early payment discounts for enhanced cash flow optimization.
Scrypt. Simply smart.
Payment Platform
Minimize the risks that come with traditional payment methods. Electronic payments are faster, more efficient, more secure and cost less. Help your supplier to adopt electronic payments as well. Scrypt allows you to process an invoice straight through to payment and automatically reconciles it within your ERP or accounting software.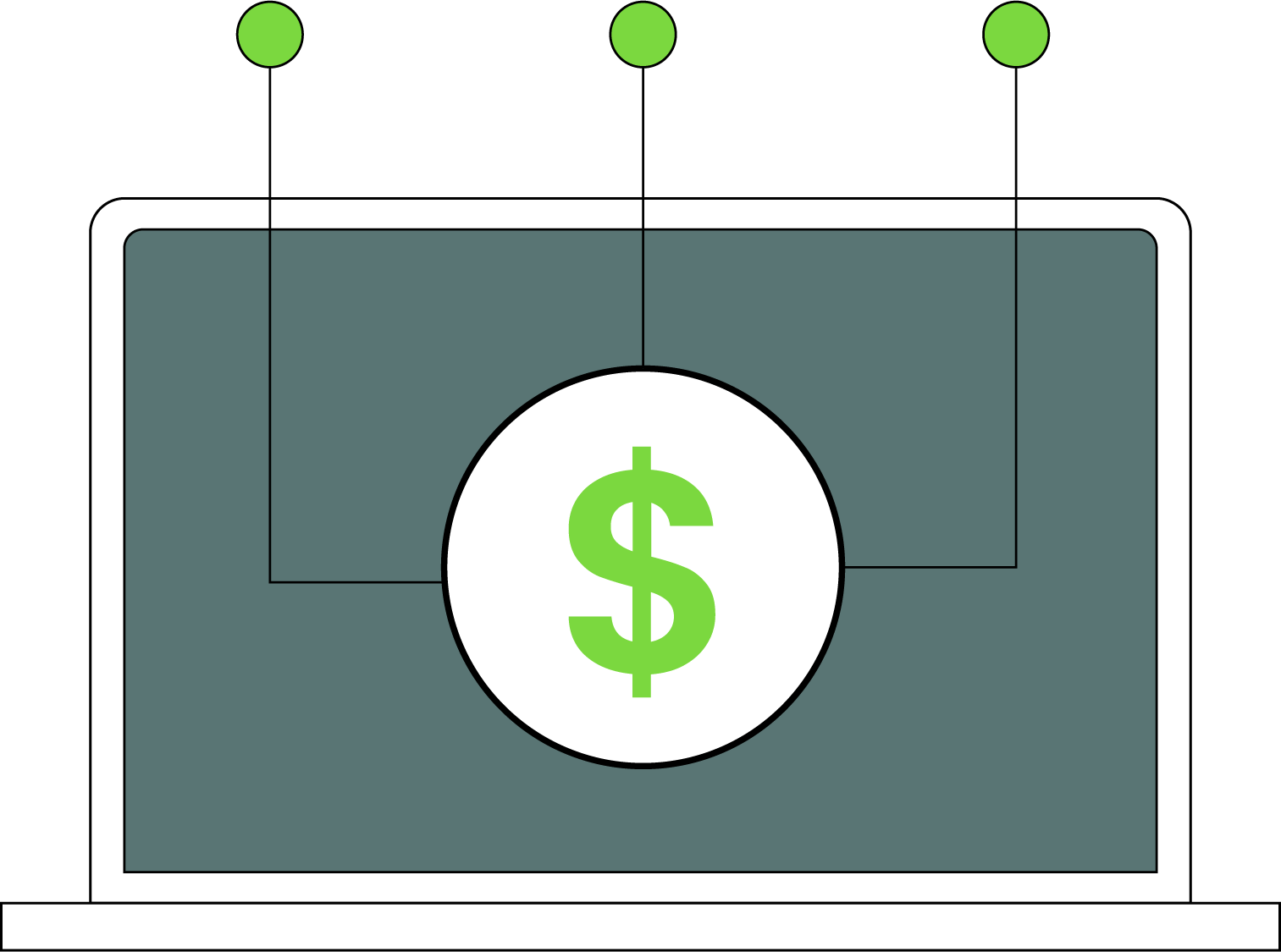 Ready to get started?
Join our customers who have already processed thousands of invoices worth over $2B.