Book a Live Product Demo
Find out why finance professionals love Scrypt. If you like what you see, we'll get you started in time to start reaping the benefits before the end of the quarter. Book your demo today!
Automation has simplified our accounts payable process resulting in significant expense savings. Our AP process is now more efficient, secure and reliable.
Chief Accounting Officer | Real Estate Company
Leverage Cognitive Automation
Forward-thinking companies are constantly seeking new technologies, methods and processes that can improve efficiency and increase productivity. Cognitive Automation, utilizing machine learning and artificial intelligence technology, fueled by massive amounts of data, can be effectively applied to execute tasks and perform adaptive decisions.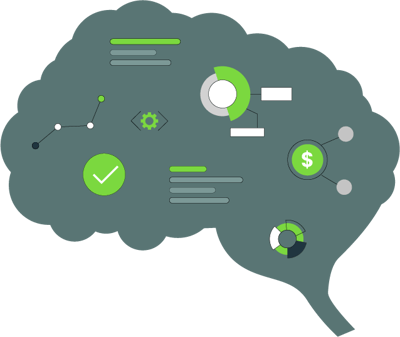 Embrace Digital Transformation
Businesses can achieve true digital transformation and expense savings by streamlining invoicing, receivables and payments. These performance-enhancing capabilities, coupled with advanced analytics, reduce paper workloads and manual processes, while mitigating errors, omissions and fraudulent activity.
Adopt AI Data Capture
AI Data Capture can enable high-volume, high-accuracy document processing. Coupled with direct integration to business systems of records, ERPs, CRMs, and eSign solutions, full automatic accounting and reconciliation of accounts can be achieved.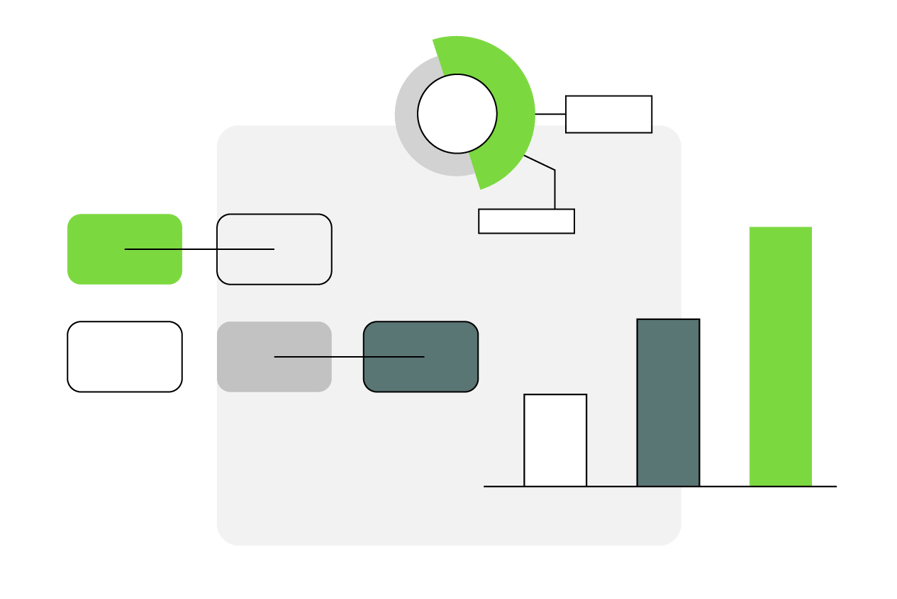 Next Level Payables Automation?
Scrypt. Period